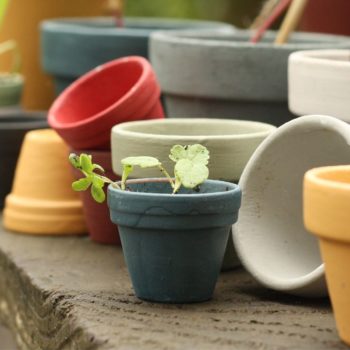 Have you ever wanted more colour in your garden? Okay, I'm going to start this blog post off with a […] ...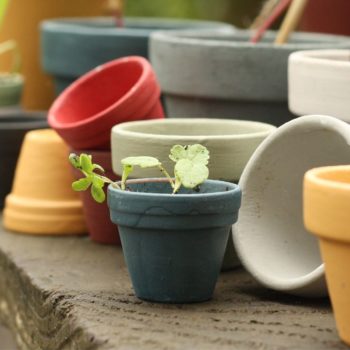 You are unauthorized to view this page. Username Password Remember Me Forgot Password ...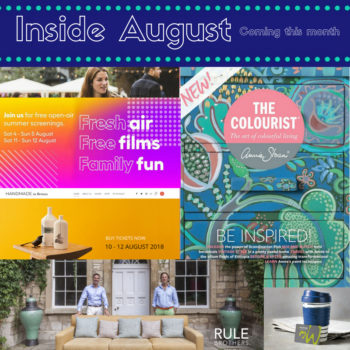 Oh how we love these summer months. The kids are off school, the roads are really quiet and the pr's […] ...