Well hello there, 
The chances are if you're here you've just come from the webinar I did with Nicola Snell and Press Loft. Welcome. I hope you enjoyed it.
So how can I help you? 
If you're looking to find out more about getting your products shot by The Insider's Studio please click here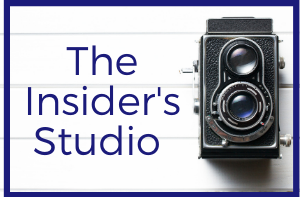 ---
If you're looking for an Interior Stylist, Writer or Assistant. Select below to see their profile pages
---
Want to get your hands on my 5 Top Styling Tips  
If you're styling up your own products and want a copy of my 5 Top Styling Tips Click here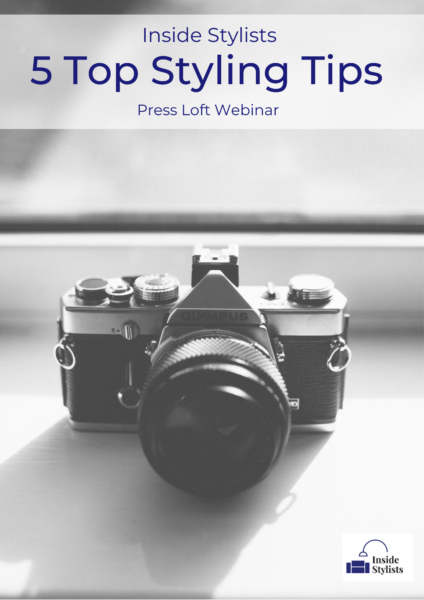 ---
Join the Inside Stylists Newsletter by clicking here 
If you'd like to get in touch just fill out the form below.
Spk soon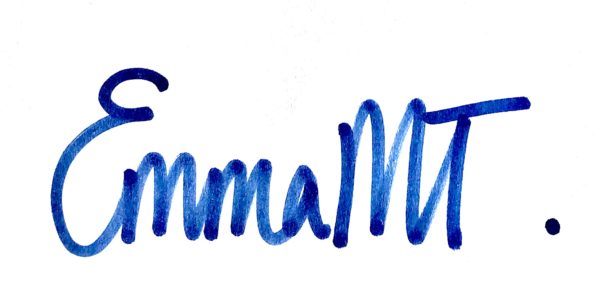 ---