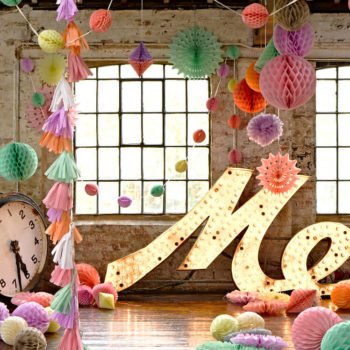 Ask an Interior Stylist which is their favourite shoot and they'll probably know straight away. It's the one where everything went smoothly. The props arrived on time, there was an industrial lift for big bits of furniture. Th ...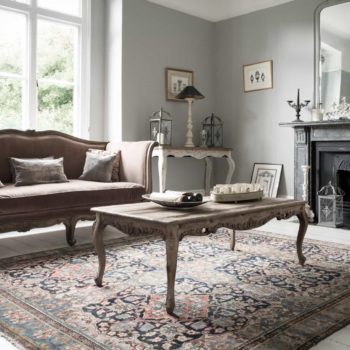 The Press Launch When it comes to exquisite rugs that will last a lifetime look no further than The London Persian Rug company. I had the privilege of viewing just a fraction of their immense rug collection at the ever-trendy St B ...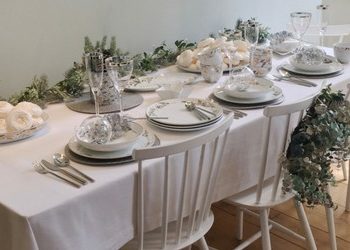 I remember the very first press launch I went to alone. I was doing work experience at Living Etc, back in its early days. I was 27 and I was terrified someone would spot me as an imposter! The launch was for OXO Good grips and it ...